Global Investment Outlook June 2022
Stress test: portfolio strategy for a uniquely uncertain world

Welcome to our mid-year outlook. I'm pleased to share with you the findings of our latest views on the world's economies and markets for the months to come.

In our previous Strategic Forum in March, we expected markets to continue to struggle. We however didn't imagine that our macro scenarios would deteriorate so much further, leading many asset classes to perform very negatively. This is why we termed this publication as "Stress Test".
The next decade will feel very different to the last. A new economic regime - stubborn inflation, higher rates and more turbulence is coming into view.

It's time to think about how to tackle these issues and think about what comes next.

Read the full 2022 Mid Year Investment Outlook
Your questions answered and what can you expect
Maria Ryan sits down with CIO Xavier Baraton, Chief Economist Joe Little, Head of Global Emerging Markets Equity Stephanie Wu and Global Head of Equity Vis Nayar asking them questions from clients and finding out what we can expect in the months to come.
Key takeaways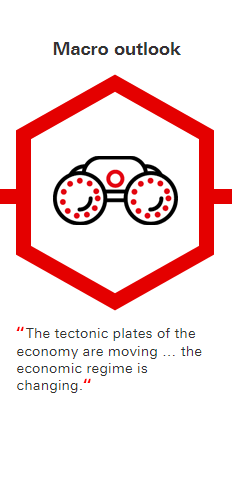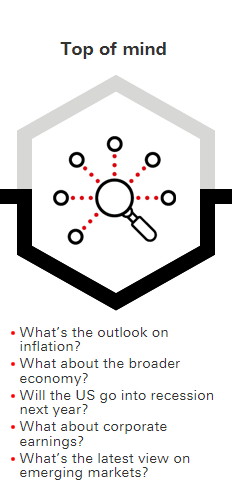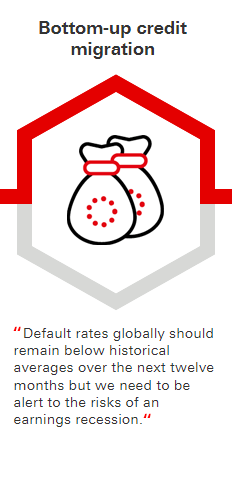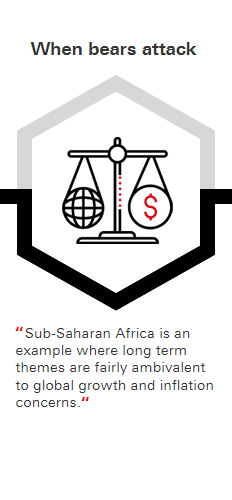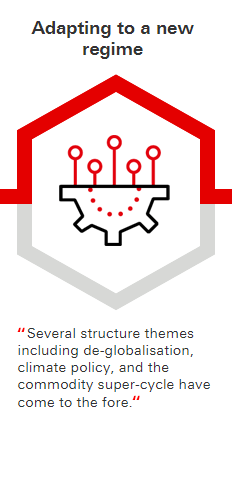 Investment expertise
The value of investments and any income from them can go down as well as up and investors may not get back the amount originally invested. Past performance is not a reliable indicator of future performance. Any views and opinions expressed are subject to change without notice. Any forecast, projection or target where provided is indicative only and is not guaranteed in any way. We accept no liability for any failure to meet such forecast, projection or target. Please note that some products are subject to regulatory approval and may not be available in your respective countries. This Outlook is provided for information purposes only.